Oct 17, 2010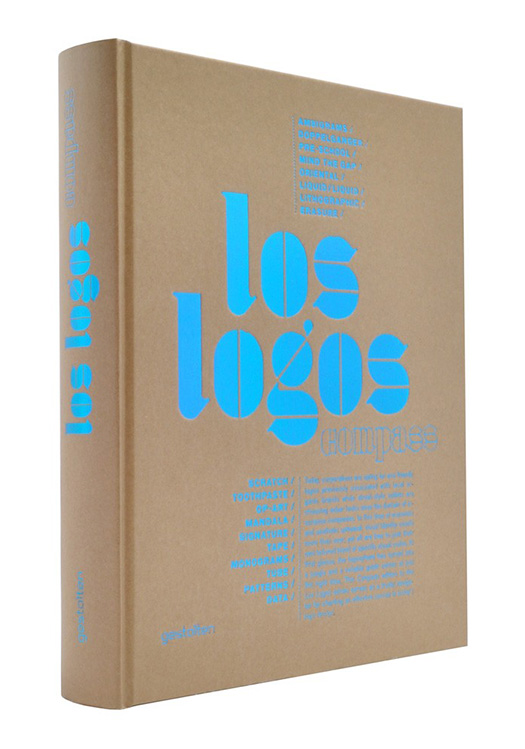 Like its predecessors, this fifth edition in the Los Logos series offers a definitive overview of current developments and advancements in logo design with the high-quality selection of up-to-the-minute work that readers have come to expect. But with a larger format and more text features, the focus of this book has been further sharpened from a comprehensive documentation to a competent classification of prevailing tendencies in design.
Los Logos: Compass aims to be not only an archive of current design, but to educate designers and clients about which approaches make the best fit for a given project–an issue that is especially important in a challenging economy in which innovation and identity are essential.
POWER GRAPHIXX gets showcased in the latest issue, Los Logos Compass.
この書籍にPOWER GRAPHIXXの作品が掲載されています。
Purchase the book at Amazon